Advocacy
The Chamber represents the membership by partnering with over 17 boards and regional organizations, including the Ashe Economic Development Commission. In addition, we coordinate activities with 7 area Chambers and High Country Host, our regional marketing host.
Business Development
Our Chamber is committed to fostering relationships with industry leaders and advancing workforce and economic development in our county.
Fostering Relationships with Industry Leadership
Advancing Workforce and Economic Development
Networking Events and Award Recognition Luncheons
Statistical Data and Assistance for Business Relocations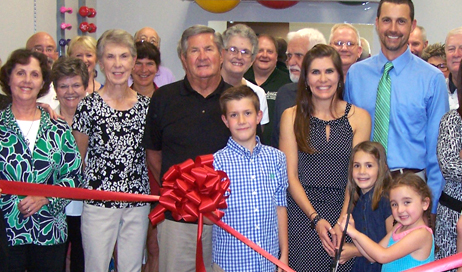 Educational Development
Ashe Chamber partners with the Ashe Campus of Wilkes Community College and Ashe County Schools to sponsor:
Professional Workshops, Classes and Activities
Entrepreneurial and Educational Seminars
Assist Members in Growing their Businesses
Ashe Youth Leadership Program
Youth Entrepreneurial Programming
Keep Ashe Beautiful Litter Control Program
Promotion of Your Organzation
We aggressively promote your business:
50,000+ hits on our website, AsheChamber.com, where all members are listed by category
We provide a link on the Chamber website back to your website
Chamber calendar, featuring member events
Ashe County Guide, Ashe County's only official visitor guide, relocation guide and Chamber business directory (12,000 printed annually)
Each year, the Chamber provides information for the 12,000+ visitors that come to the visitor center
Ribbon Cuttings - we are ready to assist you with grand openings, ribbon cuttings, ground-breakings and anniversary celebrations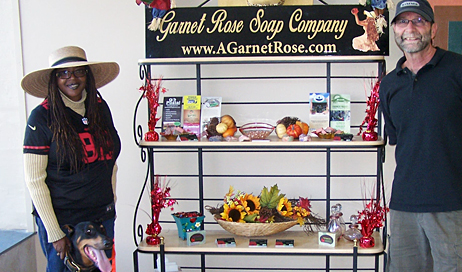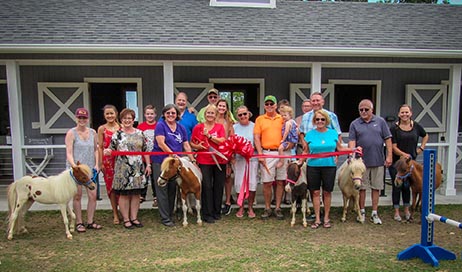 Paid Promotion
Through the Chamber, we also serve your interests in a number of other ways:
Visitor & Business Guide Advertising
Cooperative Advertising with Other Regional Tourism Groups
Prime display space in Visitor Center available for monthly rental
Mailing Lists available for Chamber Members
E-News Announcements
As a Chamber member, you will receive our weekly E-News. Members also have the option of sending in business announcements to be included in the weekly E-News, which goes out to over 500 people.
Tax Deduction
Tax Deduction – The Chamber serves as an advocate organization for area businesses, so your Chamber membership investment is deductible as a necessary business expense.
Member "BLAST!"
Join us monthly at our Chamber Member "BLAST!" Free hors-d'oeuvres and select beverages, along with a cash bar. And there are plenty of opportunities to network with your fellow Chamber members and their guests. Come and have a BLAST!